Lift your creativity.
Work'n'Roll is the first of its kind co-working space for the productive, modern-day creatives. Whether it's a brain storming session with colleagues or somewhere to zone out and work on an art project, we provide a safe space to elevate and express yourself.
Work, roll, relax.
Free Wi-Fi, Charging Stations, Group Tables, Sound-Proof Rooms, we have it all! Want to record a Podcast? or just lounge and explore your mind? Become a member and be a part of this first of it's kind space.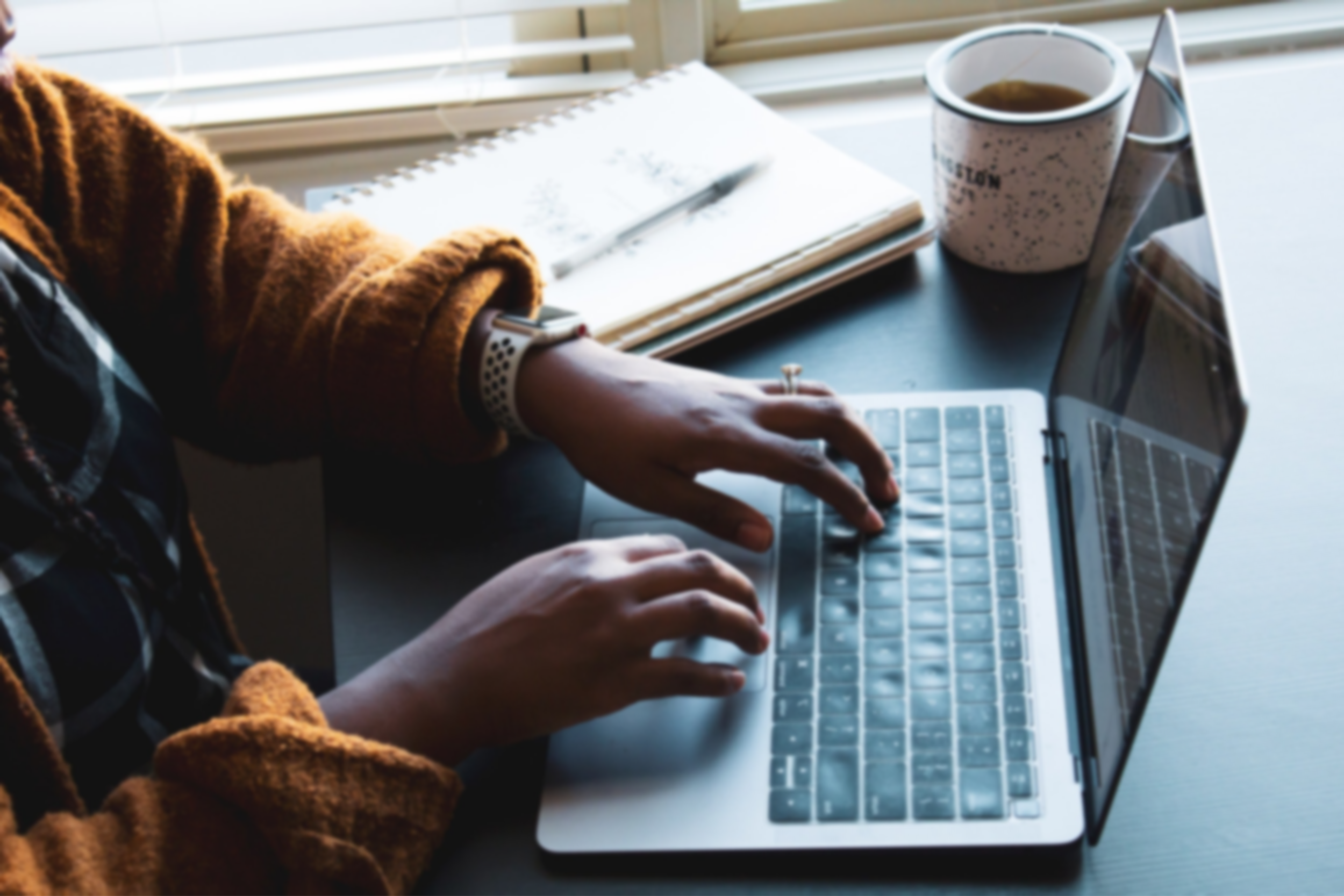 Amenities:
Podcast Room
Mail Services
Front-of-House Reception
Cultural Programming & Offsites
High Boutique
High Speed WiFi, Printing
Meeting Rooms
3d Printer
Vinyl Cutter
Opportunities to Advertise Your Brand
Private Phone Booths
Private Event Spaces
Artisan Roasted Coffee
Screening Room
Happy Hour & Cocktail Program
In-House Art Exhibition Programming
Pump Room
Wellness Programming
Communal Workspace
Pet-Friendly
Opportunities to be on Our Newsletter
Rooftop Lounge (Coming Soon)
Find your space.
Need a break working from home? Or maybe you just want to see what all the buzz is about. Come check us out!
Elevate your mind and body.
From yoga to martial arts, we have all types of wellness classes to keep your body feeling right. Become a member and gain access to all our amenities.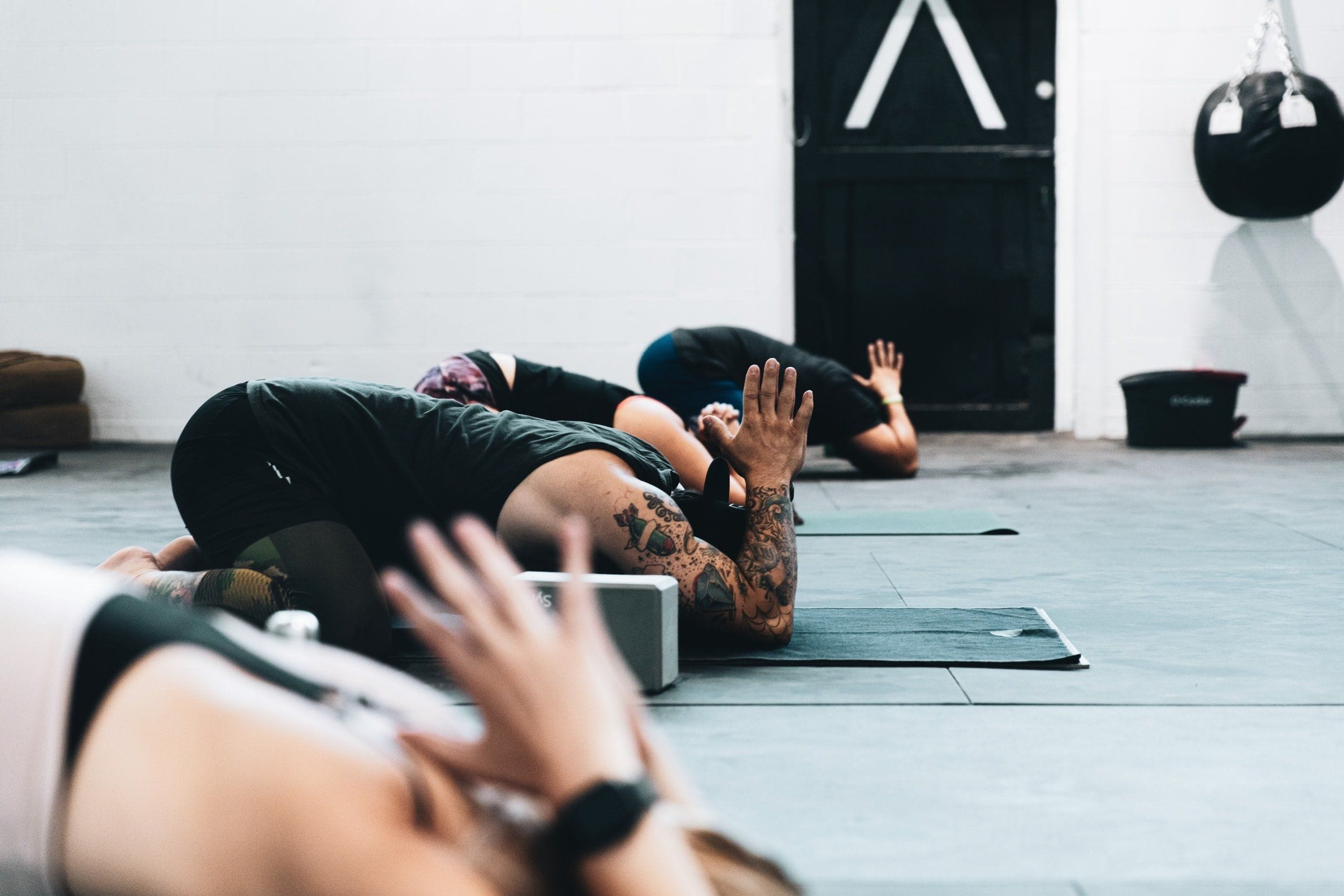 Stay in the loop
Sign up with your email address to receive news and updates.